December 29, 2010
PSleader to Introduce #GovChat in 2011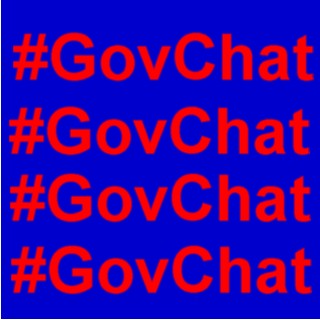 Beginning on February, 2nd 2011 at 8:00pm eastern we are pleased to announce that right here on @PSleader we will feature a #GovChat SPECIAL Chat guest on a LIVE tweetchat hosted by @ThomKearney !
These tweet chats will be conducted utilizing the hashtag #GovChat and can be followed through the #GovChat link at what the #hashtag http://wthashtag.com/Govchat And our ongoing schedule for future chats as well as the links to transcripts from our chats already completed will always be available at http://bit.ly/GovChat
Please join us the first Wednesday evening of each month for #GovChat to personally get to know, discuss hot topics and ask questions of our SPECIAL guests on #GovChat !
I'm VERY pleased to announce that our first #GovChat SPECIAL guest on Wednesday, February 2nd will be Wendi Pomerance Brick @TheCSAedge Author of recently released book The Science of Service – Six Essential Elements for Creating a Culture of Service in the Public Sector! Not surprisingly, our topic will be How to Create a Culture of Service in the Public Sector!
Hope you can all join us then for this inaugural PSleader #GovChat and please send your ideas through for future SPECIAL guests!
Cheers
PSleader